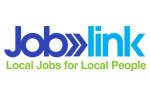 POSTED: Thursday
Small goods manufacturer D'Orsogna will be opening in Merri...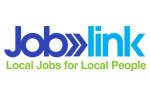 POSTED: 7th Dec
Do you want to work in the hospitality industry but don't have the right skills? Hospitality ...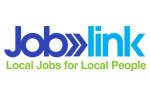 POSTED: 7th Dec
Free Resume Health Check (December 12th) If your resume is not getting you job interviews, it ...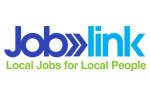 POSTED: 4th Oct
Are you looking for work? Are you struggling to find a job? Get assistance with finding out what is...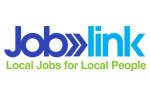 POSTED: 4th Sep
Kangan Institute's Skills and Jobs Centre is inviting local jobseekers to attend its free empl...

POSTED: 16th Jun
The Youth Transitions Support Pilot Program can help you get into education or training, look for wo...