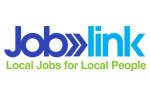 POSTED: 4th Oct
Are you looking for work? Are you struggling to find a job? Get assistance with finding out what is...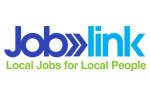 POSTED: 1st Oct
Helping people, changing lives! Have you thought about volunteering? Not sure where to start?...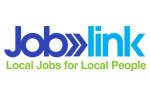 POSTED: 4th Sep
Kangan Institute's Skills and Jobs Centre is inviting local jobseekers to attend its free empl...

POSTED: 16th Jun
The Youth Transitions Support Pilot Program can help you get into education or training, look for wo...