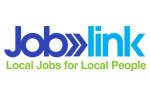 POSTED: Monday
Do You Have Qualifications in Children's Services? Are you looking for a job close to home? The F...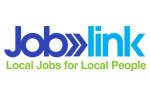 POSTED: 16th Jan
StartNorth Accelerator Program 2020 The StartNorth Accelerator 2020 is an exciting joint ...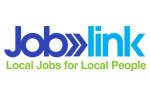 POSTED: 13th Jan
The Department of Environment, Land, Water & Planning (DELWP) has partnered with Ben...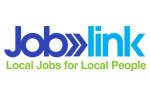 POSTED: 13th Nov
Free support to start your own business! New Business Assistance with NEIS is a Commonwealth Gov...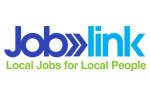 POSTED: 11th Sep
Experienced Hospitality Staff are required for casual and ongoing work in the Broadmeadows area. If...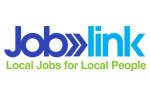 POSTED: 4th Sep
Free JobsHelp for Hume Jobseekers! Do you need assistance with your resume and cover letter? Thi...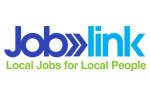 POSTED: 19th Jul
We are excited to announce the release of the Hume Joblink App. Key Features: • 100's o...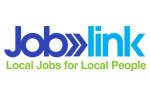 POSTED: 14th Aug
StartNorth Coworking Space is proud to partner with Small Business Victoria to host this latest busi...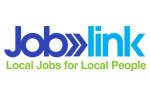 POSTED: 16th Jun
The Youth Transitions Support Pilot Program can help you get into education or training, look for wo...