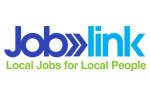 POSTED: 12th Oct
Casual Restaurant Attendants , Bartenders and Coffee Makers needed. Hospitality staff required...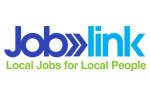 POSTED: 10th Oct
Connecting Local Jobs with Local People &nbs...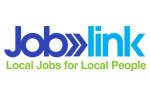 POSTED: 25th Sep
The Skills and Jobs Centre in Broadmedows will be running free workshops for jobseekers in the month...

POSTED: 21st Sep
Introduction to Volunteering Information Sessions Have you thought about volunteering? Not sure whe...

POSTED: 13th Sep
The level crossings to be removed by the North Western Program Alliance are a vital part of the Stat...

POSTED: 4th Sep
LANGUAGE & COMPUTER SKILLS FOR WORK @ the Homestead Community and Language Centre Do...

POSTED: 16th Jun
The Youth Transitions Support Pilot Program can help you get into education or training, look for wo...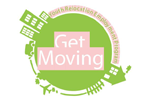 POSTED: 22nd Sep
Ever wanted to live and work on a Tropical Island? Are you aged 18-24 and unemployed? &nbsp...

POSTED: 7th Sep
Youth Support Service Arabic Welfare Youth Support service is offered by qualified Social Work...

POSTED: 12th Apr
Reconnect intensively supports early school leavers aged 15 - 24 to work towards engagement into voc...